COMPANY
Showcase Kitchens is an award-winning Long Island kitchen custom remodeling and design company that has two showrooms as well as a New York City subsidiary. Showcase Kitchens proudly traces its custom kitchen design roots back to 1933. Over the years our still family-owned company has created thousands of innovative custom kitchens across Long Island and beyond – with thousands of clients whose recommendations have allowed us to continue growing and bringing the best custom kitchens to you. Showcase Kitchens of Long Island has always specialized in upscale kitchen design, custom cabinets as well as other fine interior work. We carry internationally recognized cabinet manufacturers and appliances, many exclusively to Long Island or Nassau. With one full-scale custom kitchen showroom in Manhasset and the other in Massapequa, we translate your custom kitchen design dreams, whether they are traditional kitchens, transitional or modern design into a livable, stunning custom kitchen that integrates the latest designer features, beauty and function.
Showcase Kitchens has earned a reputation as one of the top custom kitchen design firms in the country as well as the respect and trust of our clients. Since 1933, our family-owned, service-driven company has created more than 10,000+ custom kitchens across the country. From Old World classics to out-of-this-world contemporary, Showcase Kitchens designers can create custom kitchens in any style - and work within most budgets. With two custom kitchen showrooms on Long Island, Massapequa and their Manhasset location adjacent to Showcase Baths showroom carrying the latest in fine European tile, stone, countertops and flooring, we are here to serve you.
Showcases Kitchens is proud to have been widely recognized in the press and honored with many prestigious awards for our custom kitchen designs, including the distinguished Sub-Zero and Wolf Kitchen Design Contest. Our partners and clients alike have seemingly unlimited praise for our custom kitchen designers and the custom kitchen renovations we do. For more information and reviews on our beautiful custom kitchens, check our clients' testimonials.
JOHN STARCK JR.
PRESIDENT & CEO
1200 Northern Boulevard
Manhasset, NY 11030
516-321-0699
LUIS VITERI
PRINCIPAL DESIGNER
5340 Merrick Road
Massapequa, NY 11758
516-325-1844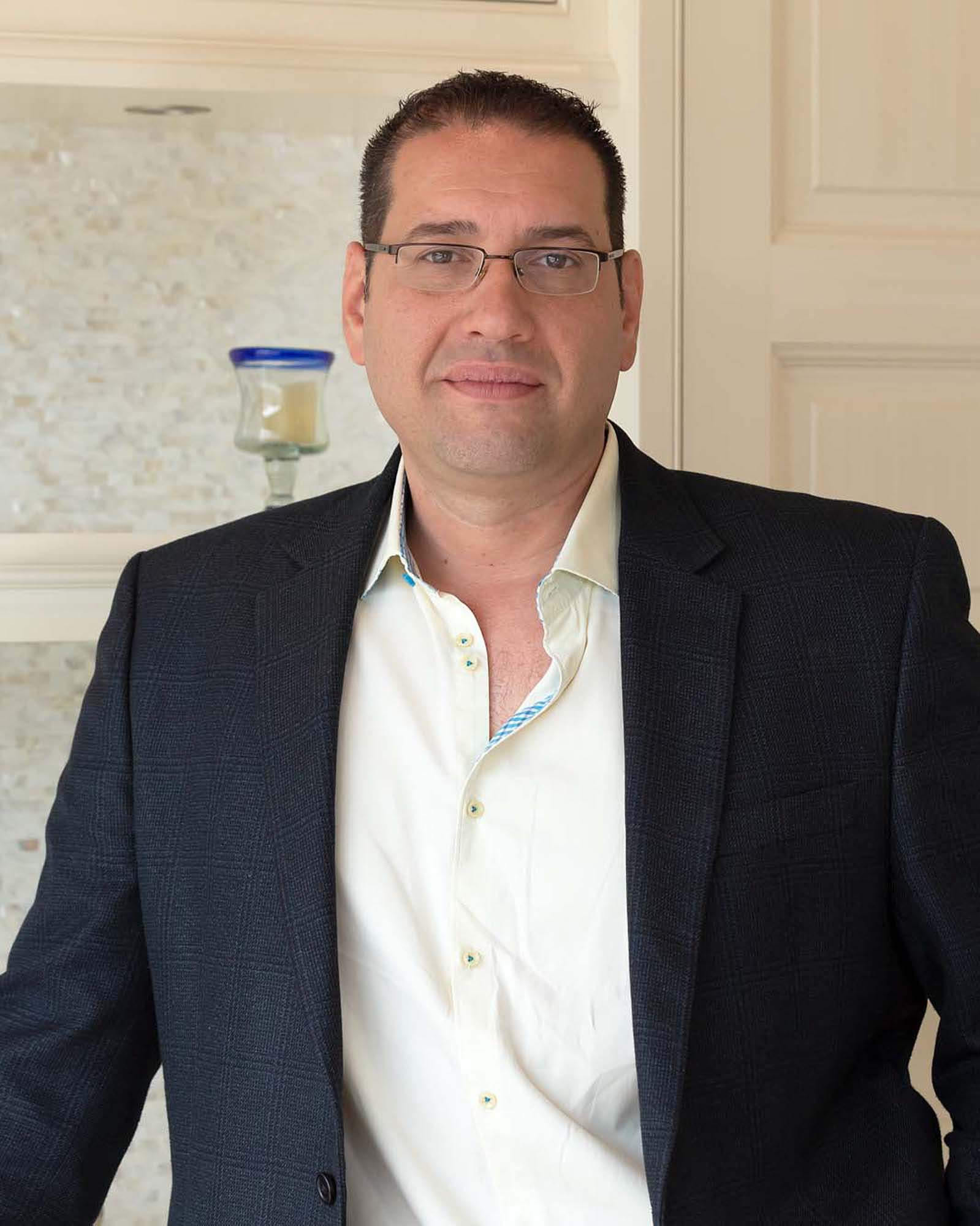 MICHAEL RAVOVIC
SENIOR DESIGNER
1200 Northern Boulevard
Manhasset, NY 11030
516-321-0699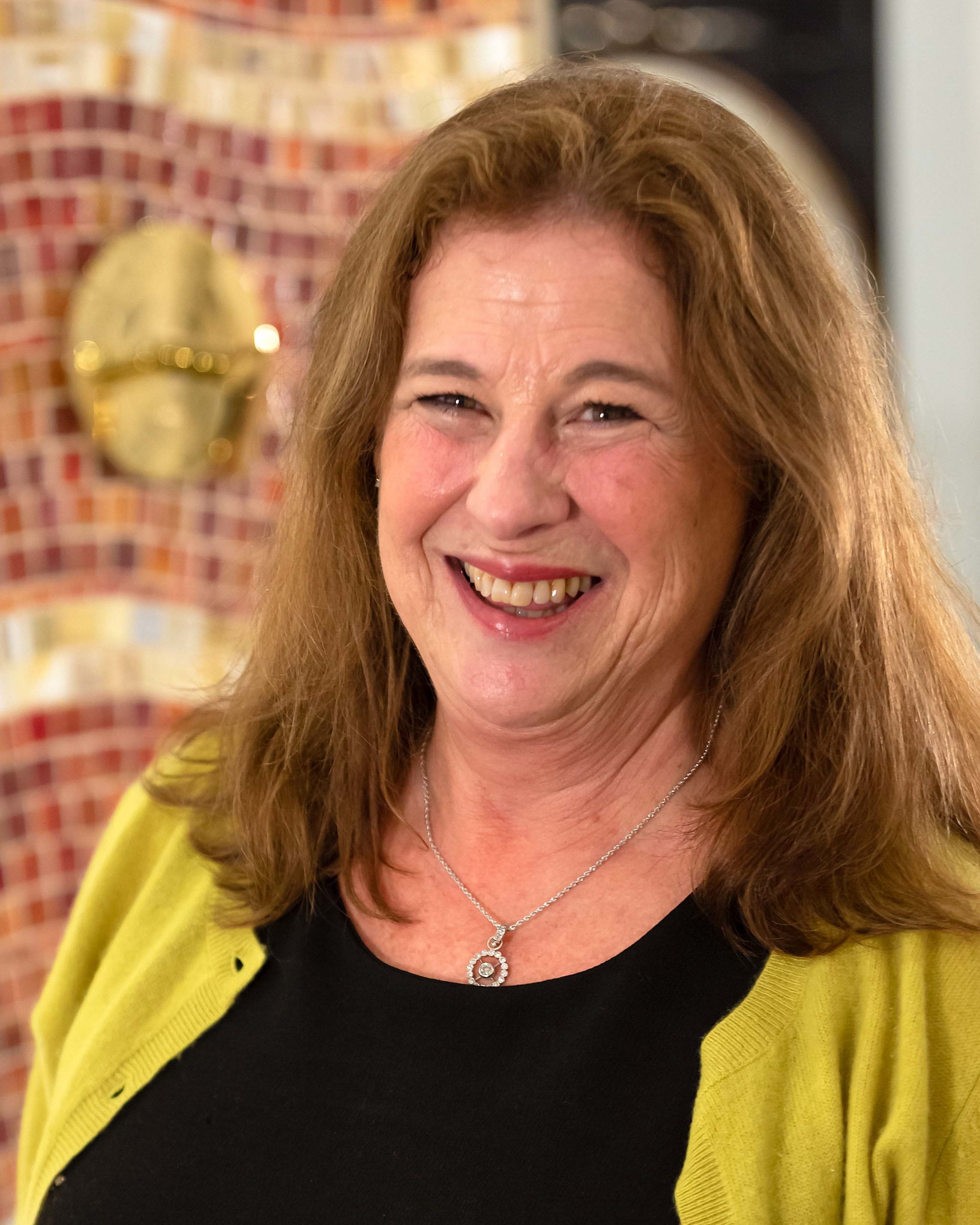 TILE & STONE SPECIALIST
1192 Northern Blvd
Manhasset, NY 11030
516-321-0699
AWARDS
2010 - 2012 "BEST OF THE BEST" KITCHEN DESIGN CONTEST \ SUB-ZERO AND WOLF
PRESIDENT'S AWARD (2009-2016) \ SIGNATURE CUSTOM CABINETRY
WHO'S WHO OF UPSCALE KITCHEN DESIGN \ KASMAR PUBLICATIONS
LONG ISLAND TOP 10 INTERIOR DESIGNERS \ NY SPACES MAGAZINE
LONG ISLAND'S BEST KITCHEN \ HOUSE MAGAZINE
PRESIDENT'S AWARD \ QUALITY CUSTOM CABINETRY
CHARITIES
Showcase Kitchens is committed to giving back to those in need. The company gives generously to many local charities annually.
DESIGNERS + BUILDERS ALLIANCE OF LONG ISLAND
Founded by John Starck, the DBA of LI is an organization that brings together home improvement and design professionals across Long Island for networking events and charity. Notable are the two Homes of Distinction House tours and two Mystery by Design benefits in addition to numerous round tables and speaker-focused event. dbaofli.org
NBC's GEORGE TO THE RESCUE
Showcase Kitchens participated in two donated rescue renovations for homes of deserving people.
OTHER CHARITIES SHOWCASE KITCHENS CONTRIBUTES TO